Isimangaliso Wetland Park Magic. - by J Heyns & S Mowlana
Posted on Mon December 2, 2019.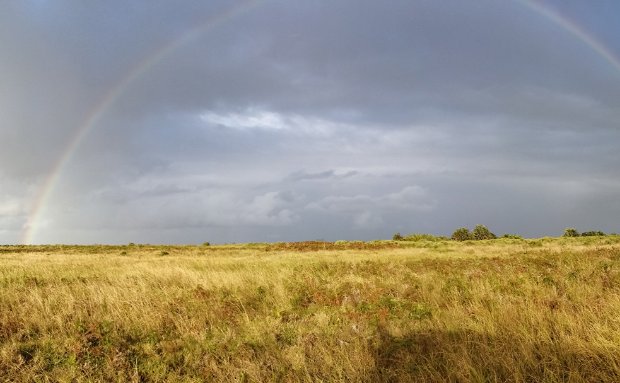 Explore the wonder and majesty of SA's first UNESCO World Heritage Site.
Nestled in the warm embrace of KwaZulu-Natal, you'll find the otherworldly land of the iSimangaliso wetland Park.  
This 358 534- hectare park was declared and listed as the first World Heritage Site in South Africa in 1999.
The lush and vast site holds three mjor lake systems as well as eight interlinking ecosystems and a 700-year-old set of fishing traditions. The nature hub also protects most of South afirca's remaining swamp forests, Africa's largest estuarine system, 530 bird species as well as 25 000-year-old coastal dunes - which are reportedly among the highest coastal dunes in the world. 
You'll find the best of SA nature highlighted within the park - from the gushing glory of its waters to the roaring majesty of its wildlife and the serenity of its harmony.
A place as breath-taking and rich with natural splendor and diversity as the park deserved a name equally as beautiful and wondrous and the chosen on iSimangaliso means miracle and wonder in Zulu.