Nearby Game Reserves
Hluhluwe / iMfolozi Game Reserve
Hluhluwe iMfolozi Game Reserve, is a Big 5 Game Park less than an hours drive from St Lucia. The oldest proclaimed reserve in Africa. Still Wild, with 96000 Hectares of Wilderness awaiting you. Self-Drive the dusty roads or take a guided tour on an open game vehicle.  Magnificent Big 5 Sightings &  land scapes for photographs.  It's time to safari, in the bush veld Of Zululand...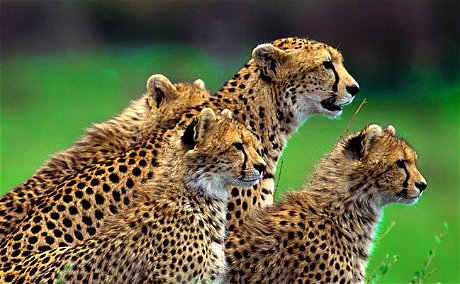 Hluhluwe Imfolozi Game Reserve
50 kilometers from St. Lucia is one of the oldest game reserves in Africa and a host to the Big Five. iMfolozi is famous for the square-lipped (white) rhino, of which there are more than 1,600.
Hluhluwe Game reserve is characterized by hilly terrain whilst iMfolozi's drier, open bushveld has its own appeal. Take a lunch and enjoy the panorama from Hilltop restaurant in Hluhluwe or alternatively, take a picnic and enjoy it at one of the picnic sites. Make sure that you take binoculars!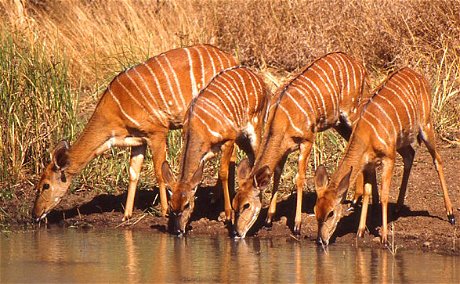 Mkuze Game Reserve
Day walks as well as longer Bushveld trails are available for visitors. A Zulu cultural village offers a glimpse of traditional lifestyle and crafts. There are 78 species of mammals and 430 bird species have been recorded in the area.
Game-viewing and bird watching can be done from hides at pans such as Nsumo, Kwamalibala and Kamasinga. The Nsumo Pan, also called a king-size water bird-bath, is well known for its waterfowl, such as wild geese, pelicans and ducks.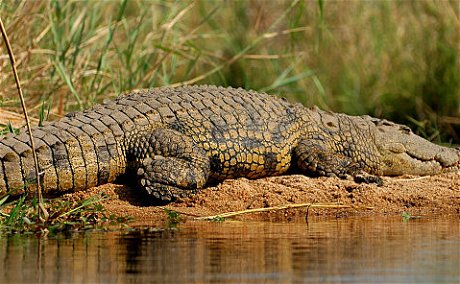 Ndumo Game Reserve
Ndumo Game Reserve is perhaps best known for its magnificent bird life with the highest bird count in South Africa, some 430 species.
Situated near the Tembe Elephant Park on the Mozambique border, the Usuthu River forms its northern boundary and the Pongola River flows through to its confluence with Usutu. Ndumo boasts many beautiful pans set about with yellow fever trees and extensive wetlands.
Itala Game Reserve
This magnificent reserve, tumbling from the heights of the Ngotshe Mountains a thousand meters down into a deep valley, carved over the eons by the Phongolo River revealing the world's oldest rock formations, is a game viewers paradise.
Situated in the rugged, mountainous thornveld of northern KwaZulu-Natal, the reserve's multitude of habitats host a spectacular array of wildlife species.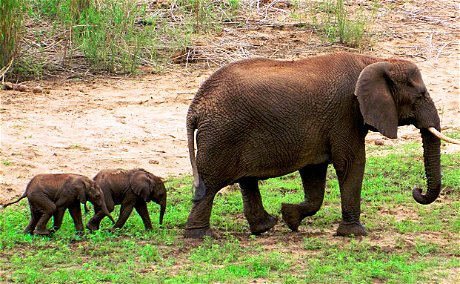 Pongolapoort Game Reserve
The Pongola River, broad and perennial, meanders through the centre of the reserve before entering the man-made 13 276 hectare lake. It provides a leisure environment unique for a South African bushveld destination.
Safari cruises, canoe adventures, birding and tiger fishing are among the main activities. The area is home to many typical plains game species, four of the Big Five (excluding lion), Hippopotamus and Crocodile. It is also a birding "hotspot". Over 350 species have so far been recorded here. One can also enjoy the experience of tracking rhino on foot.